Pastor Mark Evans - Pastor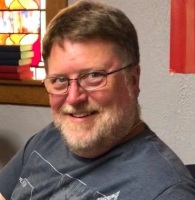 Sarah Nale - Music & Choir Director -

mail.3wlogic.net@WestonFBC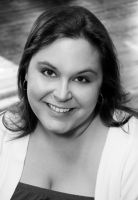 Sarah Nale serves as Choir & Music Director. We are very blessed by her talents and to have her as part of our worship staff.

Joshua Stubbs - Organist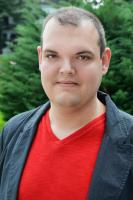 Joshua provides wonderful accompaniment on the organ and piano. We are very blessed by his talents and to have him as part of our worship staff.

Cathy Fisher - Church Pianist & Secretary -

gmail.com@fbcwsec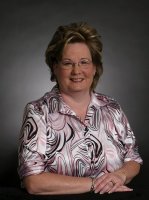 Cathy Fisher has been serving as FBC's Pianist since April of 2009. Cathy has always been there to play when we have needed a piano player. Cathy also became church secretary in 2018.  Cathy has also served on many boards and committees in our church. We are blessed to have Cathy on our staff.

Kim Gum - Treasurer -

bankwithunited.com@kim.gum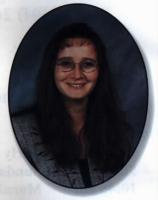 Kim Gum has been serving our church as our Treasurer for over 25 years. Kim is married to Dave and they have 2 children, Kasey and Preston. We are very blessed to have Kim as a part of our staff.

Nancy Hayhurst - Custodian - [Account] -

frontier.com@nancyhayhurst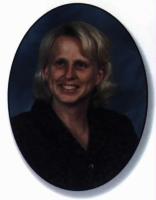 Nancy Hayhurst serves as the church custodian. She has been serving FBC for over 25 years. Nancy is married to Robert.  Nancy has blessed our church with her exceptional services! She is there every morning even on major holidays to keep our church in clean condition.  We thank Nancy for providing the services she does for our church!

Leonard and Lynn Posey - Media Team -

3wlogic.net@WestonFBC