Come and Worship Jesus Christ with us as we spread His Good News!
"Our doors are open to everyone of all faiths. I encourage you to come and visit us. We are a loving church family. If you are looking for a church home, we would have you consider First Baptist of Weston!" -Rev. Ken Miller
You may now listen to sermons and special music online by visiting on the Church Media section. CD's of the weekly 9:30 AM service are still available on the white table by the second floor coat rack in the educational wing of the church. If there is any past service you cannot find there or you would like a CD copy, contact
Leonard or Lynn Posey
Our church is fully handicap accessible with an elevator giving access to our ground and sanctuary floors. The church also has a ramp that leads to the elevator on the ground floor. We also have a handicap accessible restroom on the sanctuary level. To access the ramp and elevator please park on the backside of the church facing St. Paul's Episcopal Church. Special parking for handicapped individuals is available. Other parking is available in the United Bank lot.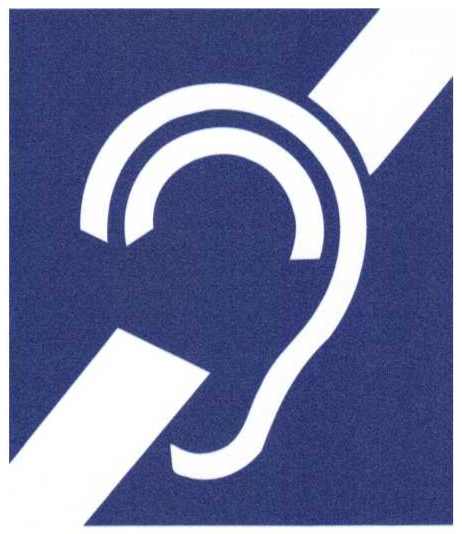 Our church is now equiped with a hearing assistance system for the hearing impaired. To obtain a receiver simply ask an usher or visit the sound desk at the rear of the sanctuary.